Eighth Asia Outdoor successfully closed professional than ever
2013 (eighth) Asia Outdoor Trade Fair on July 24-27, 2011 held in Nanjing, a four-day exhibition received a total of 18,563 trade visitors (2012: 20,542), arrived two days before the show reached 10,782 visitors, more than 2012 an increase of 25 percent over the same period. A total of 4,103 exhibitors and exhibitors to invite guests to the meeting (an increase of 15 percent compared to last year), 455 reporters arrived at the scene reported.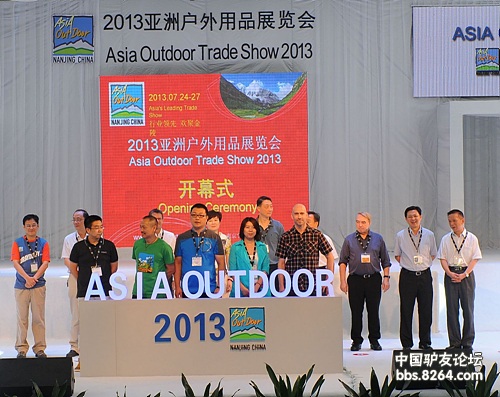 Asia Outdoor and Asia Bike consultant Mr. Jaeger, visitors to this year's show, explained the situation.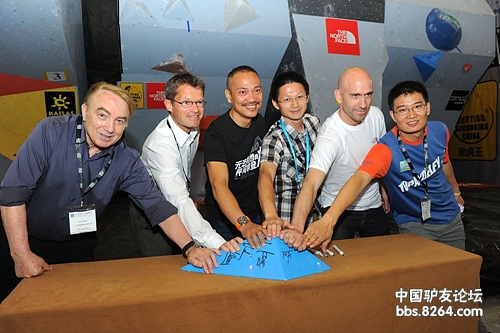 2013 Asia Outdoor Industry Forum also welcomed by the industry.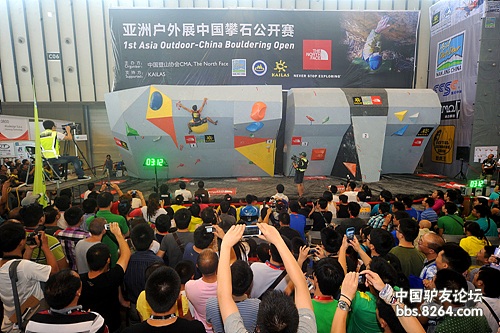 The Forum, the outdoor industry on the status of development of electronic business trends and future plans were discussed. China's second-largest electricity supplier platform Jingdong Mall B2C Speaker's special forum packed. According to statistics, in 2012, growth in online sales of outdoor products whopping 190 percent, with sales accounting for 19% of all sales channels, which is expected in 2013, the ratio will continue to rise.
Ninth Asia Outdoor Trade Fair will be held from 23-26 July 2014.