Socks
ZheJiang Sikerqi Outdoor Appliance Co., Ltd. uses the new material, new processing technology and makes continuous improvement and innovation to enhance the professionalism, function, comfort, weight bearing as well as fashion of the products in order to feel more comfortable outdoor experience for consumers.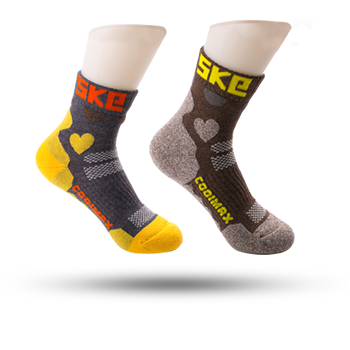 Fabric
Use super wearable nylon 66 mixed with raw materials like cotton, Lycra® as well as Coolmax® etc. thru the processing such as dying & printing, calendering, coating and laminating etc. post treatment to make the fabrics feature super abrasion resistant, good wind proof, moisture permeability and comfort wearing etc., which is the perfect choice for army uniform, workwear, outdoor sports, leisurewear and backpacks.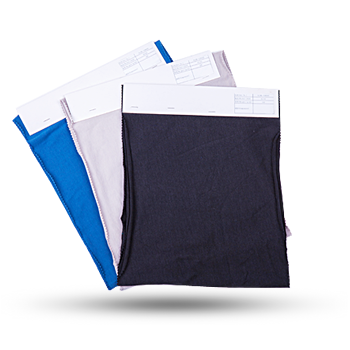 Clothes
Use CORDURA® Baselayer fabric, durability of nylon and comfort of cotton.Soft handfeeling and comfortable, good moisture management and quick dry, close-fitting and wear comfortable."Simple design,delicate cutting and sewing, enjoy your outdoor fun without suffering hot and" stuffy moisture at the same time.